I expect that most people walking along Kings Heath High Street don't look up at the buildings they are passing - they probably see a row of shops, but if they look above the shiny windows and illuminated signs, they might just see a hint of what the buildings were before.

Look up...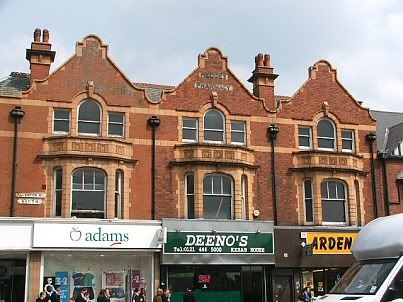 ...a bit higher...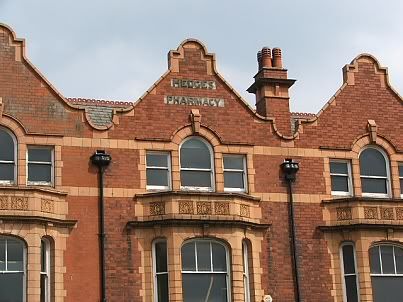 ...and a bit closer...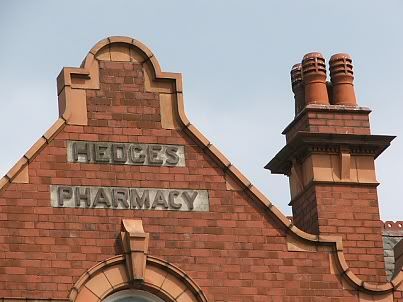 And at the corner...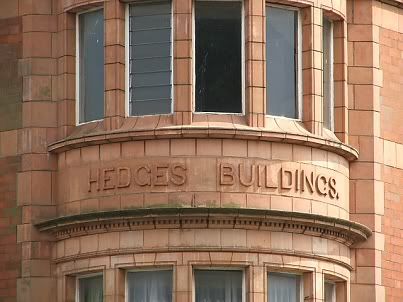 These are, obviously, known as the Hedges Buildings. They are Victorian Buildings, but other than that I don't know much about them, so I will try to find something out.